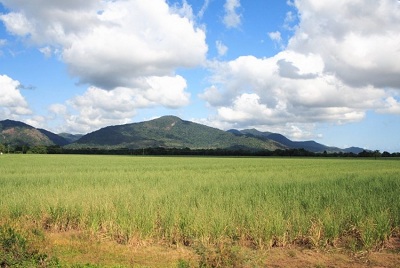 As a property owner with land for sale in Queensland, it can be difficult to make a prospective buyer see the potential that a vacant lot or land offers. To start with, you need to be able to describe and define what the possible benefits of your property are to your buyers, which means you have to be both eloquent and imaginative. Here are a few expert-approved tips to help you attract a good number of potential buyers to your property.
Give your property a descriptive name
A property with a descriptive name can give prospective buyers plenty of ideas on what they can do with the land. Try to incorporate your property's main feature into the name, like Prairie Park or Moonlight Lake. Such descriptive names can be more enticing than simply putting "land for sale" in your listings.
https://www.lionlandmarketing.com.au/news/info-articles/4-amazing-tips-market-queensland-land-sale-effectively/